I want you to know that this is a safe space. The most important thing to me is that you believe there is hope, you trust there is help and that you know you're close to finding answers to questions that have frustrated, frightened or confused you.
For 30 years I have specialized in helping people find answers for questions and challenges that seemed unanswerable. I believe that my ability to help you get those answers comes as much from the trust I work to create as my years of training and experience.
The first step to change or growth is feeling seen, believed and understood. That is where I begin. If your problems have felt too big, too complicated or too painful to share until now, I want you to know there is nothing that can shock me or that can't be solved.
Douglas Waldruff, PhD
psychotherapist and coach
You've had the courage to make it this far. The answers you're looking for are almost in sight.
Whatever the confusion or trauma you're currently facing, there is a way to make it through and arrive on the other side with the solutions you need to live life without constantly wondering if things will get better.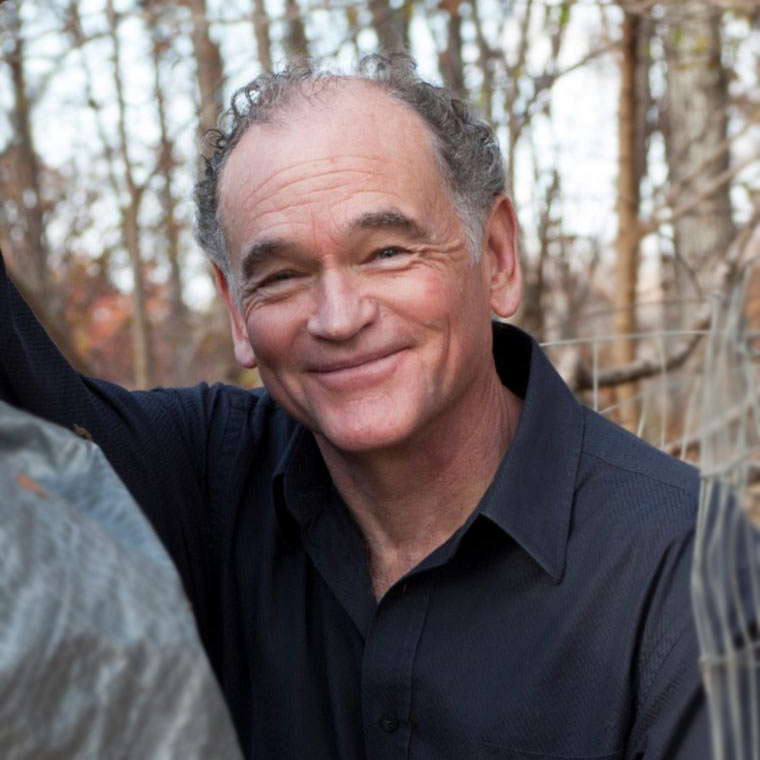 Douglas Waldruff
Psychotherapist and coach
I am a licensed PhD Psychotherapist and coach with over 30 years of experience helping people find answers, healing, and success in the most challenging areas of their lives.
My specialty is hearing not only what you say, but a deep understanding of what you're feeling and how to get you past things in life that can feel impossible. I encourage you to take the opportunity to feel safe, seen and heard and trust that there is a solution for whatever it is you face.
---
Due to therapist client privilege and the standards all therapists must abide by, I only share composite vignettes of some of the experiences of my clients. You will find a couple on related pages. What I'm happy to share is what people I have worked with have told me; I was able to help when everything else they'd tried had failed.
The comments I've heard most are that I'm different from most therapists because it feels safe enough to share the things that have felt too big, too deep or too messy.
Working with me is more than a guided process where you find your own answers. We work together to understand where you're at, what's holding you there and the steps you need to take to let go of the anchors preventing you from taking steps to get where you want to be.
[contact-form-7 id="16″ title="Contact form 1″]